Solgt: 1989 Lancia Delta 1.3
Opportunity to buy a rare survivor from the Eighties: Lancia Delta 1.3 1989, 116770 km
Delta rolled out from the factory 9.5.1989, it was sold and registered in Finland 28.8.1989. I have owned Delta since 2009 and it had two previous owners, and 76000 km when I bought it.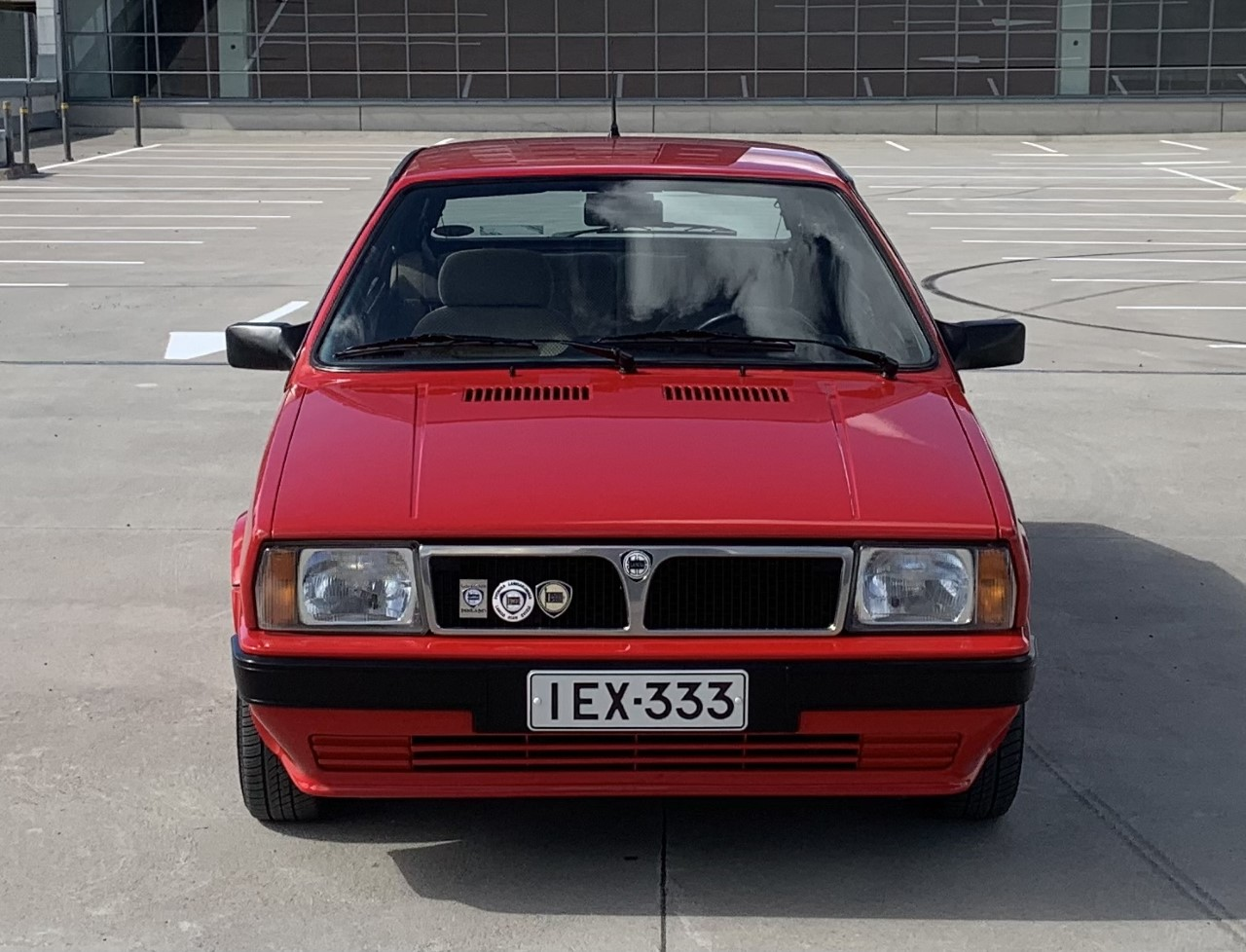 Delta has full service records from the new in original service book, and it has all original manuals and pouch. Delta is in original condition, no restoration has been done, only normal service and repairs. Delta is in Finnish registration and last inspected 15.12.2021. This 1.3 Delta is rare survivor as there were 100 1.3 Delta's imported to Finland, and only 3 are known now in Finland!
This well known Delta in Finland has participated to many Lancia Meetings and Classic Car Shows.
The price is € 3000,-
Contact:
Mika Lindroos
Tel. +358 40 5668259
Email: mika.lindroos@lanciaclubfinland.fi
Email 2: mika.lindroos@pp.inet.fi
Alternative contact:
Harald Bergsaker
Tel. 469 11 174
Email:  harald.bergsaker@gmail.com